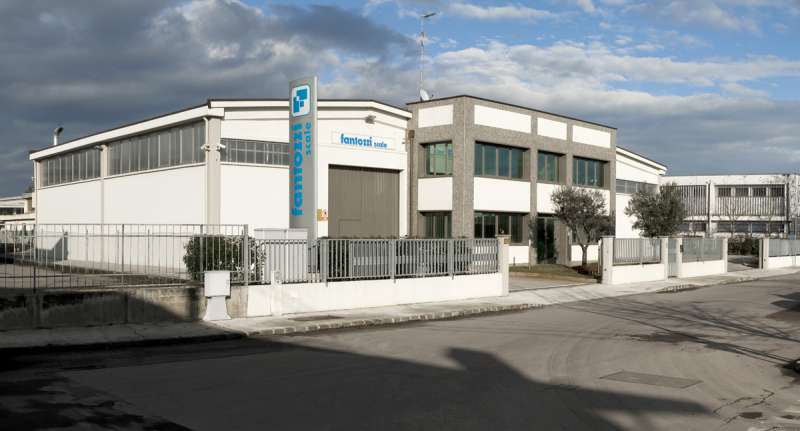 Fantozzi Scale since 1978
Fantozzi Scale has been a solid reality for more than forty years, based on the experience of the craftsmanship of a few people and passed on over time to become a structured company and leader in the market sector.

The basic philosophy is to create a retractable ladder that allows you to go up, down and move in complete safety. Fantozzi Scale, always attentive to the needs of its customers, offers a range of products made in full compliance with European regulations and standards.

The experience of the past and the innovation of the present: more than forty years to achieve the reliability and safety of a real manufacturer.
The professionalism of Fantozzi Scale has led over the years to the creation of a production system capable of responding with extreme speed and effectiveness to any need of its customers, divided between building warehouses, companies, retailers, logistics and large-scale distribution, all at the service requests from any private individual.
 
All this is allowed by the ability to provide complete and adequate solutions with sturdy, solid, reliable ladders that are absolutely easy to set up, as well as a service and a reactivity of the production department of the highest level.
In addition to having introduced new models in recent years such as the motorized ACI Aluminum for attic and terrace, Fantozzi scale makes, thanks to the commitment and research of its technicians, special models made to measure.
 
Furthermore, upon request, models of open and spiral staircases are produced.
The entirely Italian production, the seriousness and the professionalism have always characterized Fantozzi scale.
Rely on a specialist, choose Fantozzi scale srl.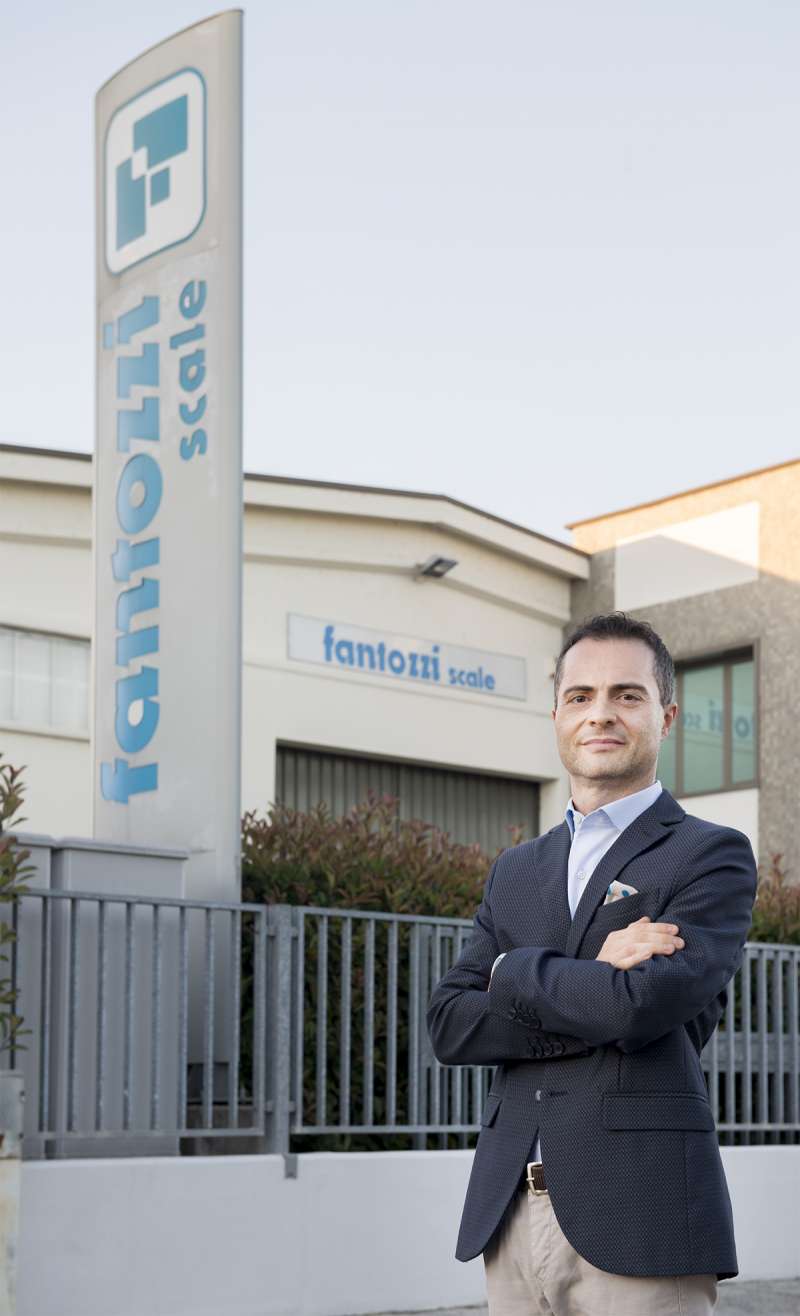 Chief Executive Officer