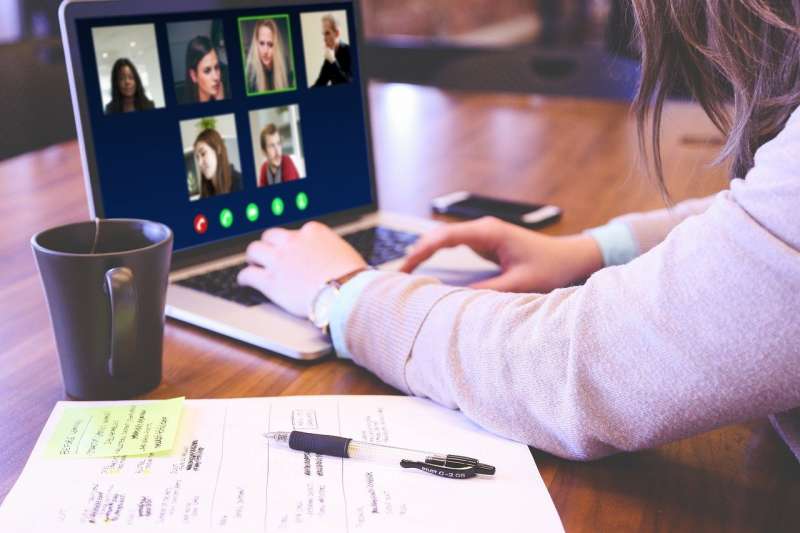 Video consulting
Do you need help? Do you want to be sure your hole measurements are accurate? Organize a video consultation with us via Skype or Whatsapp platforms! 
We can visually check your construction site and propose the best retractable ladder based on the hole measurements. 
Thanks to the video consultancy, some of the details we need can be immediately verified: for example, the presence of a bulky obstacle, a dated staircase to be removed and its actual measurements, the type of material the floor is made of . 
The simplicity of video consultancy consists in seeing the situation of your construction site live, making our technical support immediate. Send an email to info@fantozziscale.com or to tecnico@fantozziscale.com: you will be contacted as soon as possible in order to organize the video-consultation with us.